Cold Storage: Demand, Design and Drivers
originally published by  KATHRYN HAMILTON, CAE for NAIOP National with permission to repost.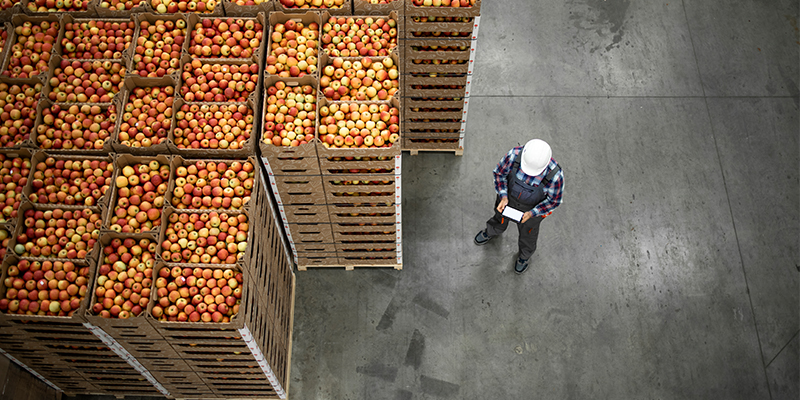 The need for cold storage facilities has exploded as e-commerce sales and grocery delivery demands multiplied during the last few years. Most cold storage facilities primarily handle food preparation or transit as products move toward consumers, but they can also be used for pharmaceutical, floral and chemical needs, among others, and frequently require varying temperature zones all under one roof.
Last year, NAIOP published "Best Practices in Cold Storage Facility Development," an e-book authored by industry experts from Ware Malcomb, FCL Builders and Cold Summit Development. The book offers pre-development considerations, along with detailed speculative and build-to-suit design and construction approaches. The topic has also been widely discussed at NAIOP conferences and in Development magazine, as well as in a new video.
Here are a few key takeaways on what matters right now in cold storage...
Share this post: