City of Charlotte Elections Filing Opens Next Week
originally published by REBIC with permission to repost to NAIOP
#1) 2022 Elections: Filing Begins Next Week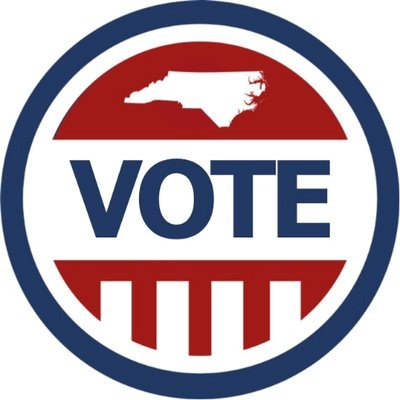 At noon on Monday, December 6th, filing begins for candidates seeking election to office during the 2022 calendar year. As a reminder, the City of Charlotte moved its 2021 municipal elections to the spring of this coming year. Yesterday the Charlotte Ledger included a quick and concise rundown of the Charlotte City Council races and what to expect there. Here's a link (story begins about halfway down the page). Additional seats will be contested at the county, state, and federal levels. A complete list of those offices may be found here. (Note: Filing for School Board opens on July 25th, 2022 at noon) Redistricting will result in several current officeholders, both at the state and federal levels, seeking new seats. For more information and details on the new maps, visit this site.  
---
Charlotte UDO Virtual Conversation Series
Throughout the coming weeks, the City of Charlotte Department of Planning, Design & Development will be holding several virtual conversations focused on the first draft of the Unified Development Ordinance (UDO). These meetings are a great opportunity to explore the UDO, seek clarification, and ask questions of subject matter experts about what is in the first draft.
Each virtual conversation will begin with a short presentation on an important topic and leave time for a question and answer session. Each topic will be covered from 12-1 p.m. and 6-7 p.m. Join the virtual conversation that best fits your schedule!
Don't miss the first virtual conversation, a general UDO overview, which will take place this Thursday, December 2nd. More details are below!
Share this post: