Two for Tuesday - Election Updates
originally published by REBIC with permission to repost on CRCBR.
2022 Elections Update (Again)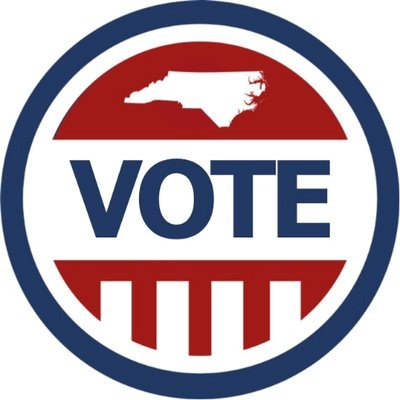 Things have certainly remained messy since our email newsletter went out last Tuesday.
Last Wednesday, the North Carolina Supreme Court issued an emergency order to halt all candidate filing in the state and delayed the primary elections in North Carolina from March 2022 to May 2022.
While this is certainly an unusual move by the court, there are likely to be several more weeks and months of uncertainty and political back-and-forth regarding the primary election. For a deeper dive into what happened last week, click here.
Share this post: