State Advocacy Essential for NAIOP Chapters in 2022
originally published by TOBY BURKE for NAIOP National with permission to repost.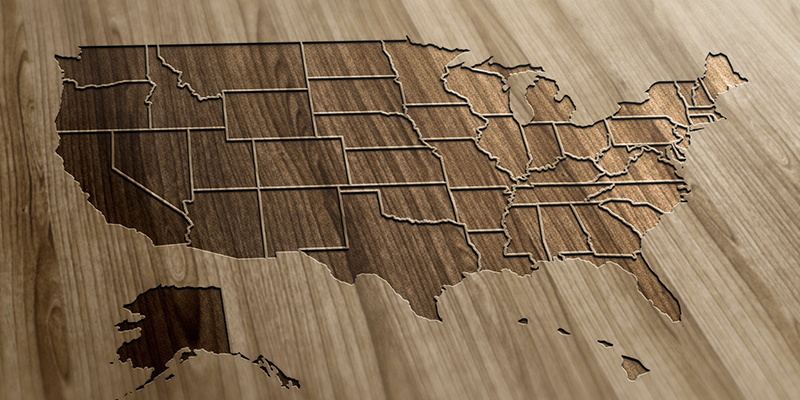 As the new year begins, lawmakers will begin returning to their chambers to discuss and debate numerous pieces of legislation. Congress is currently focused on President Joe Biden's Build Back Better initiative and voting rights legislation, but conventional wisdom suggests that passage of meaningful, nonpartisan legislation will remain a challenge during an election year.
However, the national debate occurring within the Washington, D.C., beltway should not detract from the tax and policy discussions occurring inside state capitols. NAIOP chapters need to monitor these discussions and their potential impact on the commercial real estate industry.
Share this post: