BREAKING: State Court Upholds New Districts
originally published by REBIC with permission to reshare.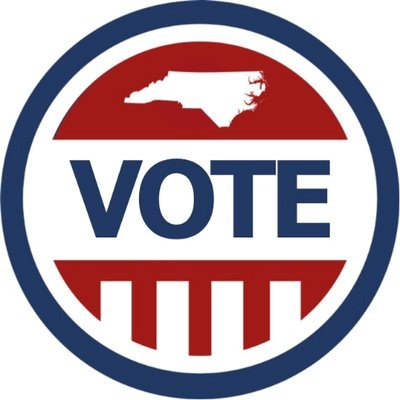 A North Carolina Superior Court has upheld the new districts proposed by the legislature. The case will likely move on to the NC Supreme Court. Candidate filing will resume on February 24, 2022, at 8AM, and end at 12 noon on March 4, 2022.
You can read the full decision here.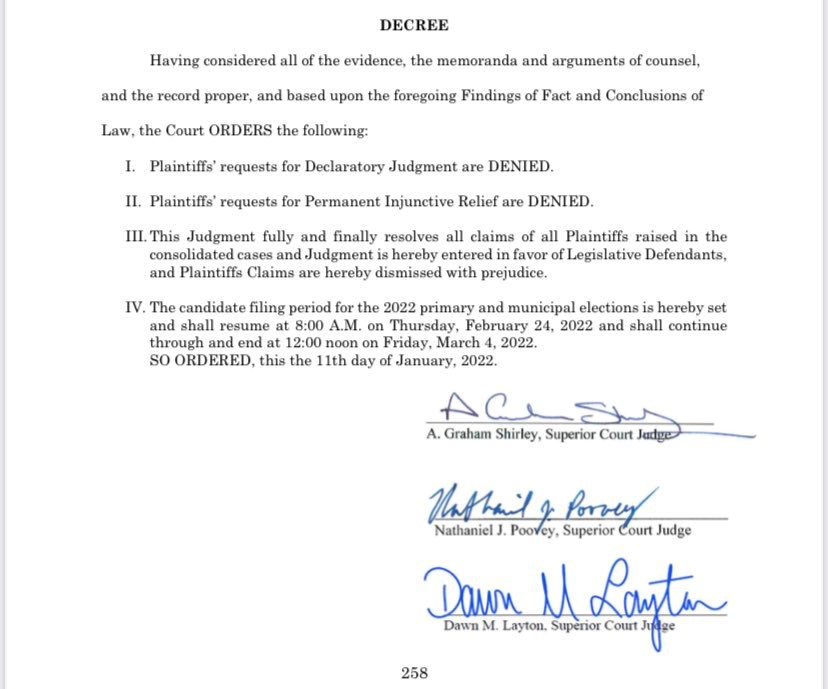 Share this post: